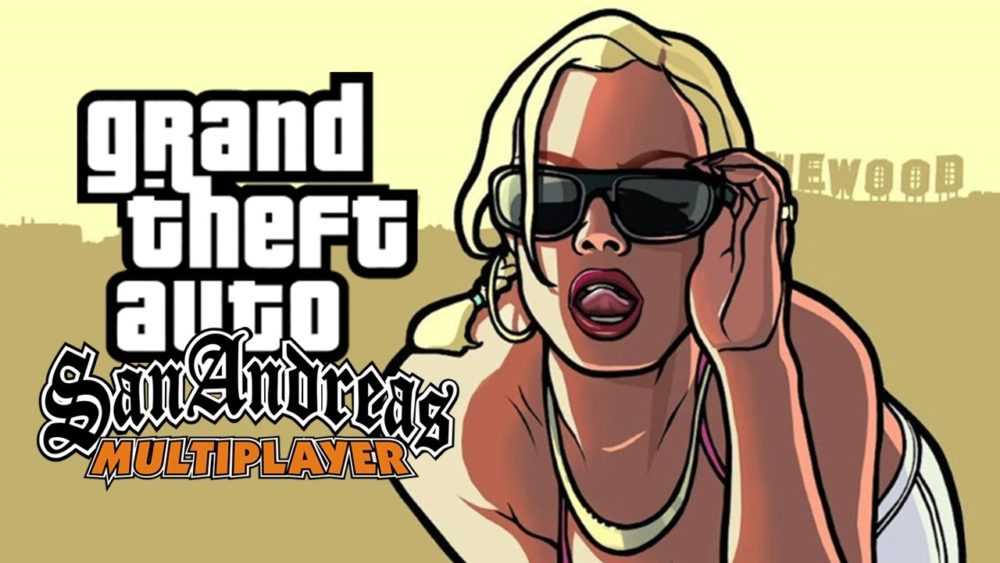 SAMP, short for San Andreas Multiplayer, is a game that was created based on the incredibly popular 2002 game Grand Theft Auto San Andreas. Despite its age, SAMP has managed to maintain a healthy player base and a vibrant community, thanks to its unique and engaging gameplay.
One of the key factors that keep players engaged with SAMP is the vast array of game features and systems that are currently not available in other games. SAMP is primarily a role-playing game, or RP for short, where each player enters the game world as a character who has moved to the state of San Andreas. The game world offers players a wide range of opportunities to engage in activities that mimic real-life, including the ability to work in government organizations such as the army, police department, and many others. Alternatively, players can choose to follow a more criminal path and join gangs or biker clubs and engage in illegal activities.
To begin playing SAMP, players first need to download the GTA San Andreas distribution kit and connect to one of the servers through it. There are ready-made distributions with a built-in Launcher that are usually provided by developers of projects with servers. Alternatively, there are pure distributions of the GTA San Andreas game, which require players to download the Launcher separately.
It is important to note that players should only download distributions from official servers, as other sites may contain viruses.
The SAMP server list are the lifeblood of the San Andreas Multiplayer game, and anyone with the knowledge and technical capabilities can create one. Servers compete with each other for players, and they differ in the so-called "mods," which are the player's ability to interact with the virtual world.
There are many RP servers available in SAMP, with the most famous ones being Diamond RP, Advance RP, Arizona RP, Evolve RP, and Revent RP. Each of these servers offers a unique gaming experience, and players can choose the one that best suits their preferences.
In conclusion, SAMP has managed to remain relevant and engaging despite its age, thanks to its unique gameplay and vibrant community. The ability to role-play in a virtual world that closely mimics real-life, combined with the vast array of activities and opportunities available to players, is what keeps players coming back for more. If you haven't tried SAMP yet, it's definitely worth a shot.